Useful information to make your visit better

Tickets
You may buy tickets online or by the main entrance. You save NOK 50 per ticket by buying them online. Make sure to check our activity calendar prior to your visit, as the activity level varies throughout the year.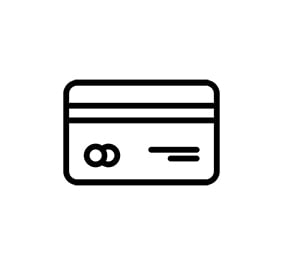 Pay with card or app
Most of our shops and restaurants only accept payment with credit card or our own app. If you only have cash you can exchange this for a gift card at Guest Services. Any remaining balance will be returned upon departure.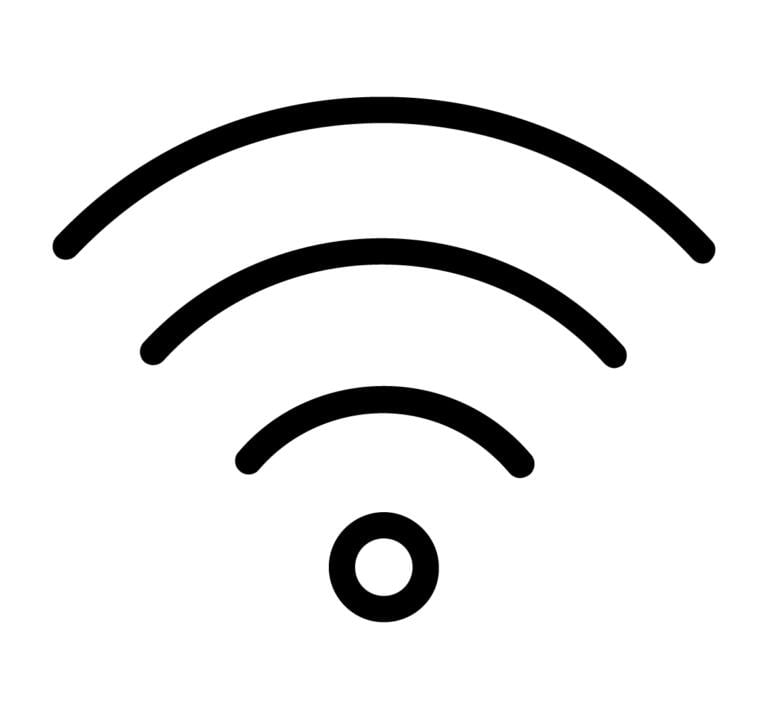 Free Wi-Fi
Connect to our free Wi-Fi Destinasjon Dyreparken while visiting us. If you need to borrow a power bank several of our shops offer this for a fee.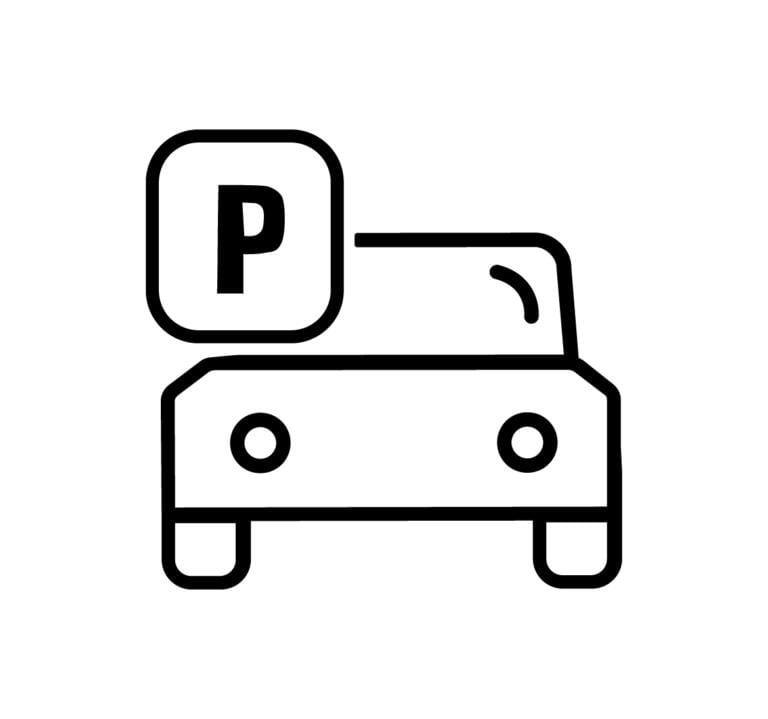 Parking
We have several different parking areas at our disposal. If you arrive with a camper please park at area P3. If you have a car with a foreign licence plate you will not be charged for parking. If you have a Norwegian registered car parking cost NOK 50 / NOK 100 per day depending on the time of the year. At the end of your visit you can pay at the payment machine located at each parking area.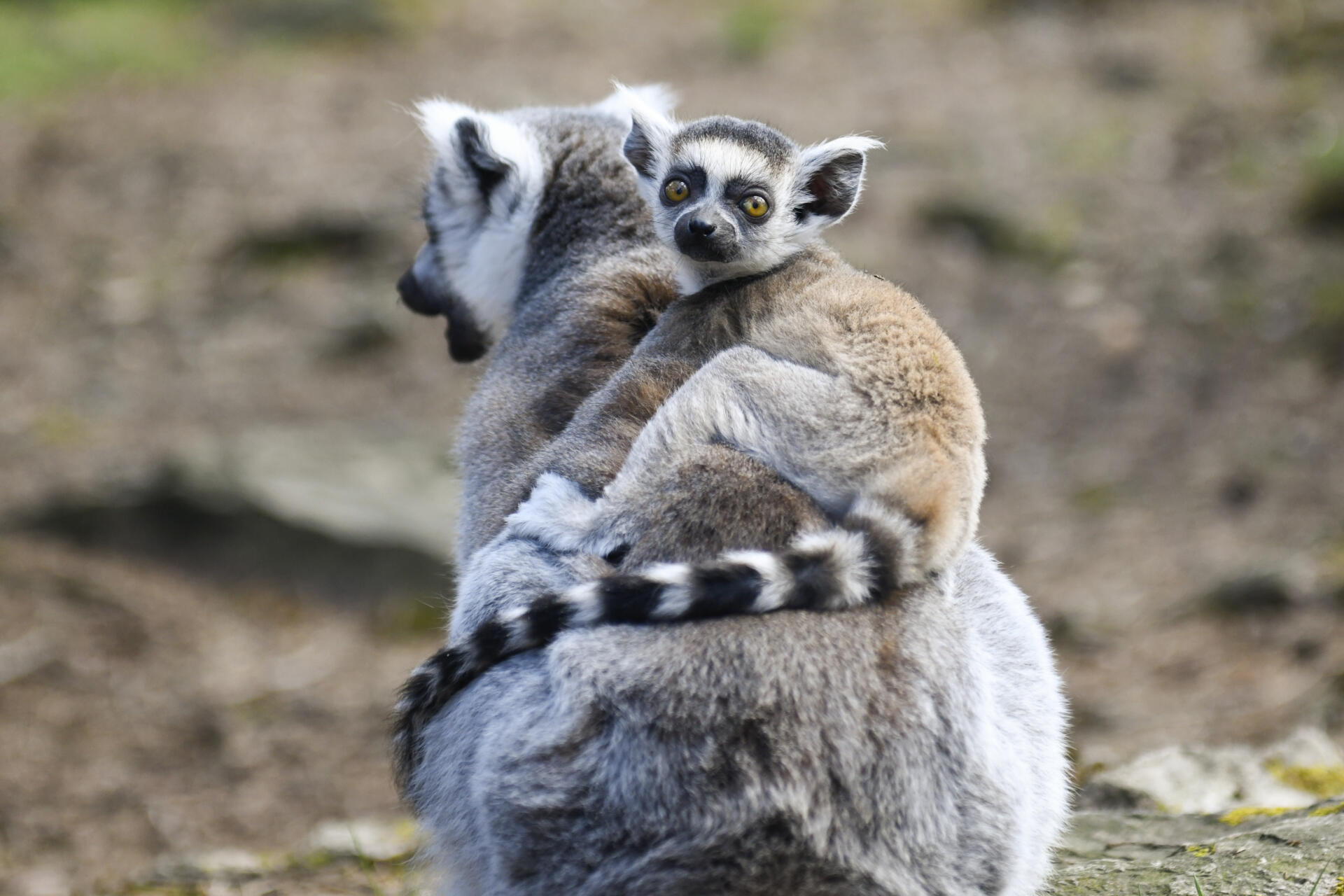 How to translate our web page
Google Translate offers a function that translates any web page to your preferred language.
Here you will find our web page translated into English with the use of this function. You may change language at the top of the page. Please note that the translated text may not always be completely accurate.
Online booking is not available in English per today, but we accept all card payments using MasterCard/VISA.
You may also contact us by e-mail or phone to make a reservation through our booking office.
How to book tickets and accomodation
Zoo and Water Park
Entrance tickets and season cards can be purchased online, or at the ticket booth by the main entrance.
Guests with disabilities who have a companion card issued from the county ("Ledsagerbevis") have free entry for their companion(s). A new ticket must be collected each day for the companion if you are visiting us multiple days.
Evening shows
We recommend purchasing tickets to our evening shows featuring Captain Sabertooth (Kaptein Sabeltann) and Circus Jasper (Sirkus Jesper) in advance, as these can be sold out.
You may by tickets online or by phone/e-mail. Please note that our evening shows are in Norwegian only.
Accommodation
Dyreparken Accommodations has seven different locations to choose between. If you would like to book accomodation you may do this online, or by calling or emailing us.
If you would like us to do the booking, we will need the following information:
Number of adults and children, including names of each individual
Where you would like to stay, and in what kind of room/tent/apartment
Check-in date and check-out date
If you would like any add ons such as breakfast, tickets or shows
Phone number, e-mail and name of the booker
Accomodation
Where would you like to stay during your visit?
FAQ
Below, you will find a collection of the most common questions from our guests.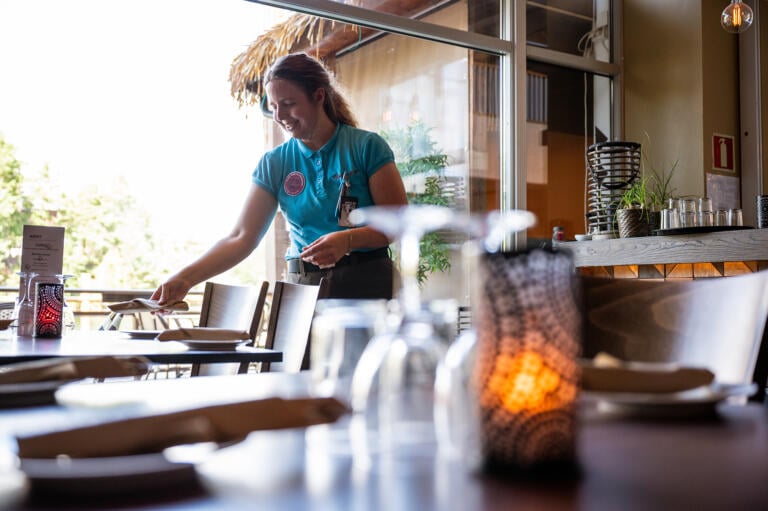 Looking for a job?
All our vacancies are posted here. We only accept applications submitted through the application form connected to each vacancy. Please note that all our employees need to be fluent in Norwegian or other Scandinavian language in order to be able to communicate with our Norwegian guests.
We do not cover the costs you may have travelling to interviews or training. Neither are we able to provide living facilities. Kristiansand is a popular summer town, and it may be difficult and expensive to find and rent apartments or houses.
If you have any questions please contact jobb@dyreparken.no.
Need to know more about our terms and conditions? Click the button below to read more.
Terms and conditions